Learn more about who and what makes up Dogheadbone.
Our Goal
Dogheadbone's goal is to provide high-quality software engineering and consulting services to small and medium sized businesses who looking to work with a reliable team of software creators and application hosting experts. Our services are available under retainer contracts as well as flat rate projects.
We also plan to use some of our time to explore new ideas in computer software and information technology and discover its applicability to our work.
Dogheadbone is lifestyle business. It is not a venture and is not for sale. We hope to one day build and support a larger team of engineers, but that is our only growth objective. We are more interested in growing the businesses of our clients.
Our Skills
Our skills are in software, and that includes everything from the web to distributed IOT devices. Currently our works involve Haskell, Scala, PHP, Python, Ruby, Ansible and other DevOps tools, Hugo and other static website generators, application containerization, and related tools - but we thrive the most when presented with new ideas, problems, and challenges.
The Partners
Dogheadbone was started by brothers Brett O'Connor and Corey O'Connor, both of whom were already working in the computer programming and information technology fields for decades.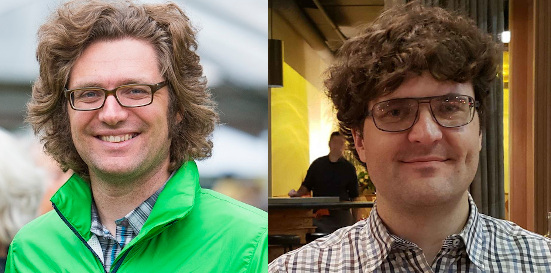 Brett spent many years providing similar services to his clients in the Colorado area with his consulting business, Blimps go 90. Brett is experienced in what it really takes to make a website as well as make a business, and has shared this knowledge with dozens of satisfied customers.
Corey spent his time working at a much larger scale, and brings with him experience in product development from a variety of silicon valley companies including most recently Amazon's R&D wing, Lab126. Corey's knowledge in working at scale and solving complex problems are essential to Dogheadbone's goals.
The Name
The name Dogheadbone is a strange word we made up. We think it resonates with our stubbornness towards solving problems and our drive towards quality.
The Dog
The dog's name is Beso.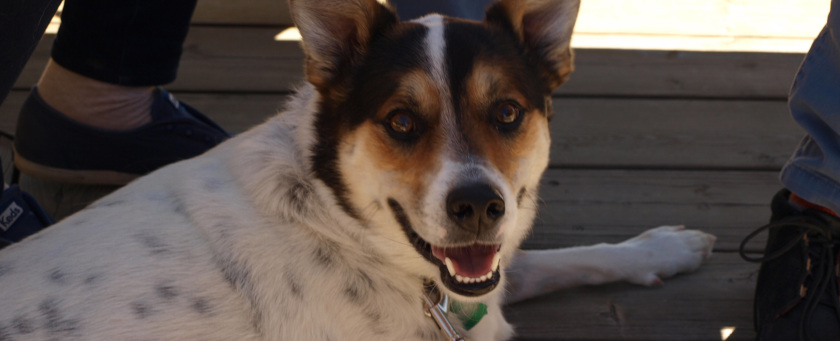 Programmers are not to be measured by their ingenuity and their logic but by the completeness of their case analysis. - Alan J. Perlis